---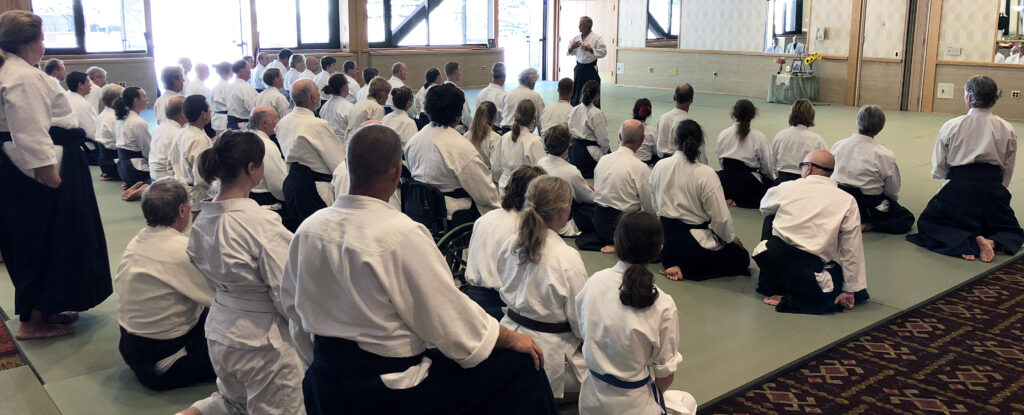 There are over 500 posts here at Grab My Wrist — almost 300,000 words — spanning my 14 years (so far) of Aikido practice, with more on the way as I share my work-in-progress on my upcoming Aikido books.
For Teachers & Dojo Managers
---
Browse by Topic. Bigger Links = More Posts.
ADHD aiki aiki-retreat aikido for children Aikido to Zanshin audio beginners beginners mind body books bridge 2015 connection COVID-19 disability disaster dojo dojo managment DVDs embodiment equestrian Equipment etiquette evolution evolutionary-aikido exams exercise fire fitness friends gender george leonard gfi goals Granlibakken 2023 guest-posts health health and safety history horsemanship humor inclusivity injuries Interviews japanese words in aikido Joshua Tree learning ledyard ledyard2012 ledyard2014 meditation mental health music nadeau o-sensei Off-The-Mat Aikido personal training photos podcast poetry quo quotations quotes randori reflections rehabilitation relections remote training resources Retreat-2011 retreat2011 Retreat2012 Retreat2013 retreats road trips roll_models ruthless_compassion seminars song strength taking-aikido teachers teaching technique Ten_Things testing tetsudai thoughts tips training Training Outdoors transformation uchi-deshi Ukemi vid videos weapons why aikido writing
---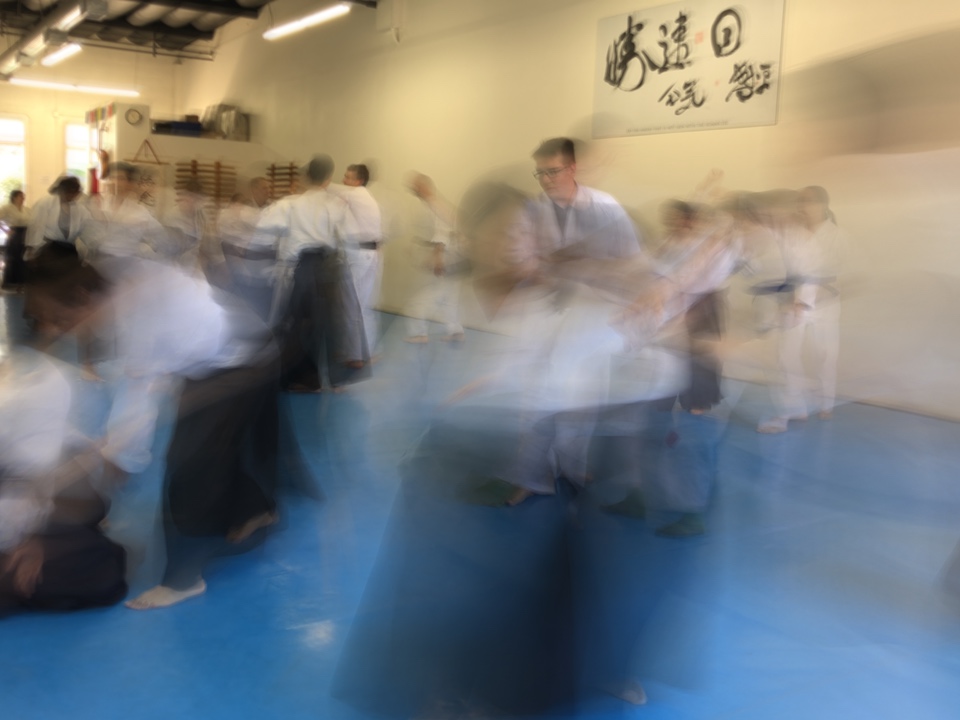 ---